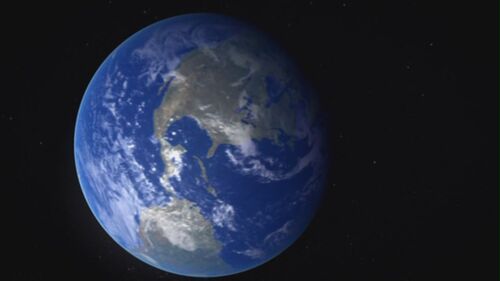 Earth was a planet in the Sol system whose native sapient species were primarily homo sapiens and homo reptilia, though they were by no means the only intelligent species to develop there. The twin planet of Mondas, it was the third planet from its sun and therefore also known as Sol III, though mainly to extra-terrestrial cultures. It was a planet in which the the Doctor had a "particular interest", and may even have been the origin of some of the Doctor's DNA. Certainly, it was the planet from which the Doctor drew most of his travelling companions. It was also a planet about whose complete history the Doctor had demonstrated expertise, often knowing minutiae about it and being able to sense which points in its history were able to be altered, and which not.
Community content is available under
CC-BY-SA
unless otherwise noted.