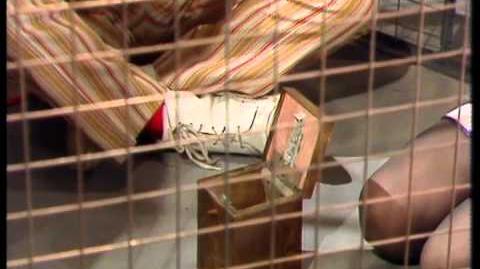 Kinda was a 1982 Fifth Doctor story that was important to the development of the character of companion Tegan Jovanka. It established her as susceptible to the psychological horror of the Mara, a recurring villain that plagued her in several other stories. Behind the scenes, Kinda was interesting for its shifting fate amongst audience members. Doctor Who fans initially rejected the effort, ranking it low in the DWM 69 poll of viewer opinion of season 19. However, its appreciation by fans steadily rose over the years, and in 2009's DWM poll to rank the then-200 stories of Doctor Who, it ranked a respectable 69. Meanwhile, 21st century writers Steven Moffat and Rob Shearman have both sung its praises in various documentaries, and the British National Film Archive bought a copy in order to preserve it as example of Doctor Who at its finest.
Community content is available under
CC-BY-SA
unless otherwise noted.